SETH WALKER
Gotta Get Back
(2016)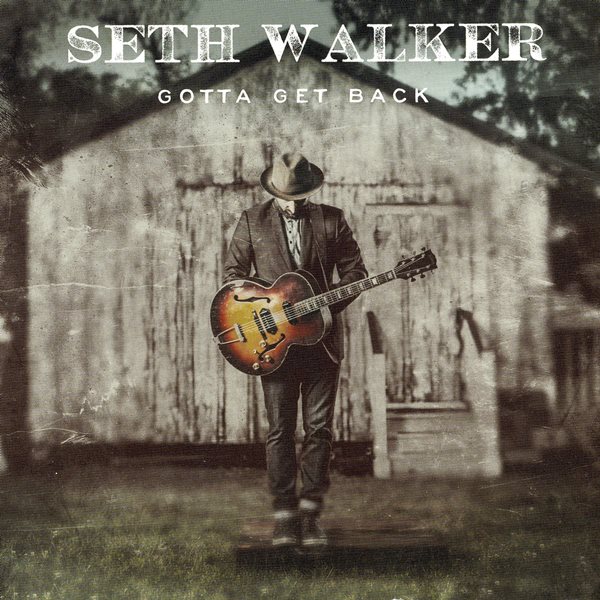 SETH WALKER
Gotta Get Back
(2016)
Aided by a large group of family members (including his father, mother and sister) who play various instruments on the album, Seth Walker (born in North Carolina, United States) releases the fifth discographic effort in his name (if we exclude the 2005 record "On The Outside", published under the monicker Seth Walker And The Differentials).
"Gotta Get Back" is a delightful album, in which the artist offers a beautiful mix of multiple musical genres: from fluid funk to traditional blues, from passionate soul to revisited country, from sunny jazz to enthralling rhythm & blues.
"Gotta Get Back" highlights Walker's skills as an excellent singer and an elegant guitarist, underlining his fluid songwriting and showcasing his capacity to assimilate the typical musical styles of the cities he has lived in (Austin in Texas, Nashville and, above all, New Orleans).
tracks played by the RockPartyShow
1
High Time
3:54

2
Fire In The Belly
2:51

3
Back Around
4:14
4
Call My Name
5:35

5
Movin' On
3:30

6
Way Past Midnight
3:50

7
Home Again
3:10

8
The Sound Of Your Voice
4:28

9
Turn This Thing Around
2:55
10
Dreamer
3:30

11
Gotta Get Back
4:26

12
Blow Wind Blow
3:23