ROBERT CRAY BAND
That's What I Heard
(2020)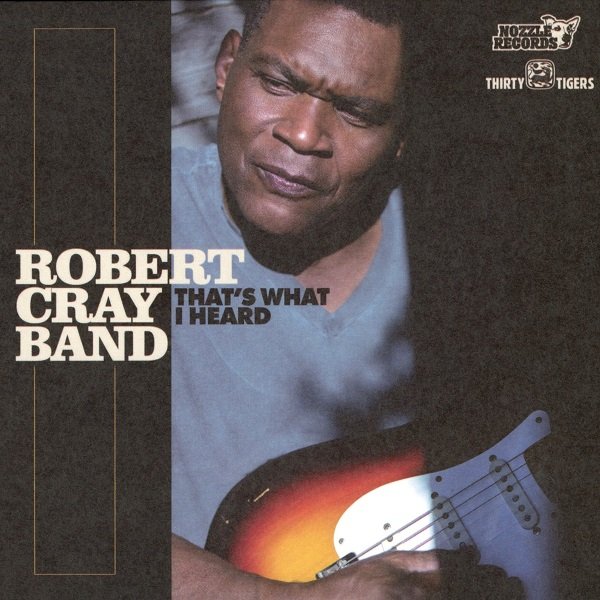 ROBERT CRAY BAND
That's What I Heard
(2020)
In his 2020 album entitled "That's What I Heard", Robert Cray firmly roots his electric six string in soul staves, without neglecting his profound love for the blues.
The album can be considered among the most relevant recent examples of "contemporary soul". In addition to reinterpretations of well-known songs (penned by Curtis Mayfield and Deadric Malone, among others) that are as personal as they are charming, five songs out of twelve in "That's What I Heard" are written by Cray himself and characterized by an invigorating blend of blues and soul.
The album, produced by Steve Jordan (who also plays the drums on a few songs), also features Ray Parker Jr. (known for his previous collaborations with Stevie Wonder, Barry White and Leon Haywood, as well as for his leading role in the band Raydio) and bassist Richard Cousins (a loyal collaborator of Cray's).
tracks played by the RockPartyShow

1
Anything You Want
3:50

2
Burying Ground
2:54
3
You're The One
2:47
4
This Man
4:59

5
You'll Want Me Back
3:52

6
Hot
3:42
7
Promises You Can't Keep
5:49

8
To Be With You
2:53

9
My Baby Likes To Boogaloo
3:47

10
You Can't Make Me Change
5:01
11
Little Less Lonely
4:16

12
Do It
3:20