WHITNEY SHAY
Stand Up!
(2020)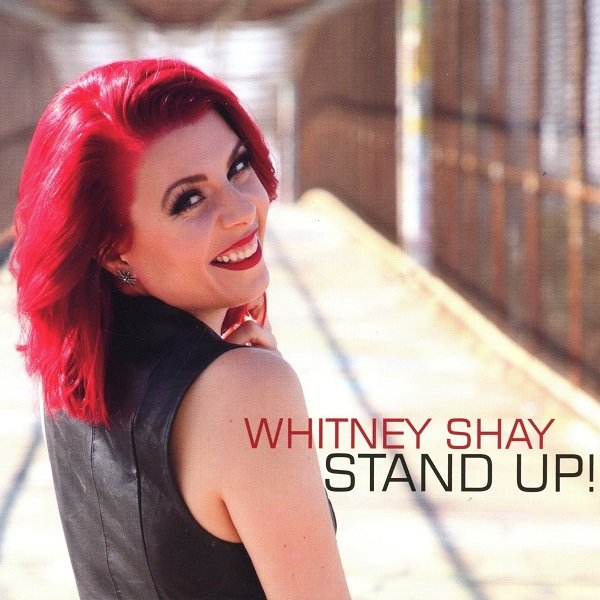 WHITNEY SHAY
Stand Up!
(2020)
Singer Whitney Shay is a bundle of energy and a reliable source of powerful musical excitement. She feels most at home around blues, funk, and R&B.
Her 2020 record Stand Up! is a series of rousing tracks (most of which were written by Shay herself) with the power to set listeners' feet tapping away like crazy.
The Texas Horns, a trio composed of Mark "Kaz" Kazanoff (on tenor sax and producer of Stand Up!), John Mills (baritone sax and flute), and Al Gomez (trumpet), provide further precious, explosive impetus to this unstoppable album.
tracks played by the RockPartyShow
1
Stand Up!
2:57
2
Someone You Never Got To Know
4:18

3
Equal Ground
3:22

4
P.S. It's Not About You
2:29

5
I Thought We Were Through
3:55
6
Far Apart (Still Close)
3:52

7
You Won't Put Out This Flame
2:35

8
Tell The Truth
3:23
9
Boy Sit Down
4:38

10
I Never Meant To Love Him
3:45

11
Getting In My Way
3:36
12
Change With The Times
3:57