MATT BERNINGER
Serpentine Prison
(2020)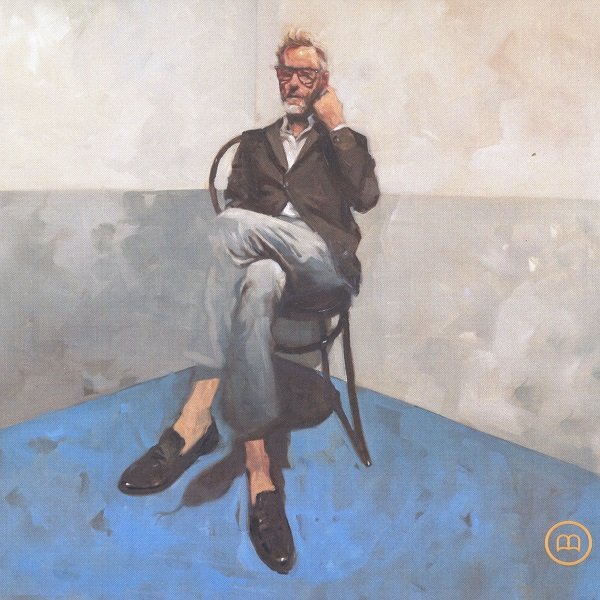 MATT BERNINGER
Serpentine Prison
(2020)
Singer-songwriter Matt Berninger's talent was already evident during his time as frontman of the "The National" group, but with "Serpentine Prison" the pentagram - created by the Cincinnati-born singer – took on a much more striking, to say the least, vein.
All ten tracks of the CD are consistent, no wavering, no uncertainty: highly refined watercolours in which the auditory pigments are expertly blended in a jubilation of emotional nuances.
The musical artwork of "Serpentine Prison" was created by Berninger together with Booker T. Jones (American multi-instrumentalist, keyboard player, composer, founder of the band Booker T. & The M.G.'s and producer of "Serpentine Prison") and some other partners in crime from Berninger's past ("EL VY") and present ("The National"). "Silver Springs" features Gail Ann Dorsey, former collaborator of David Bowie, The The, Gang Of Four, Tears For Fears and others.
An intimistic album but anything but gaunt; concentrated but not repetitive.
tracks played by the RockPartyShow

1
My Eyes Are T-Shirts
2:36

2
Distant Axis
4:19
3
One More Second
5:19

4
Loved So Little
4:50

5
Silver Springs (feat. Gail Ann Dorsey)
3:50

6
Oh Dearie
3:12
7
Take Me Out Of Town
4:08
8
Collar Of Your Shirt
5:05
9
All For Nothing
3:00
10
Serpentine Prison
4:29